Tangensys is a full-fledged Digital Marketing Agency, helping out the brands and the clients to leverage the offerings of Digital Marketing and digital media in these years of ever-growing tech and social media's. We believe in idealizing in the best interest of our clients and rooting out for making a brand value, on the marketing front. Be it SEO, SMO, PPC, Graphic Designing, Web solutions and Mobile App development, you name it and we have got you covered.
Providing the best and efficient solutions to our client needs and giving out fulfilling results. And we hope to make the deliverables with creative and strategized approach with more affordable pricing and reliable resources. Helping our clients gain reputation and help to build them a brand and providing them with complete solutions at every step of the process.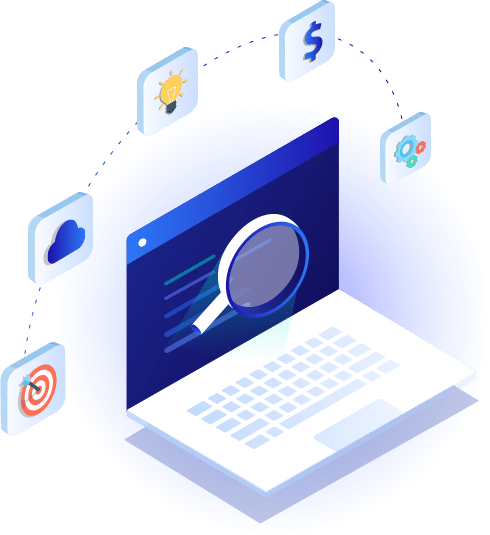 With the expert team and innovative ideas, from developing an SEO friendly website to designing it to perfection, from graphic designing to social media campaigning, and from building a proposal to the finalised mobile applications, our team is always on it's toes to catch the best ideas and transform them into the desired results, so that our clients could climb their way up to the top.